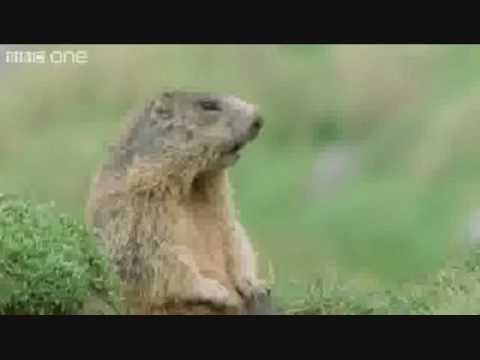 "Sorry to be antisocial. Im in love…."
Ellen Von Unwerth
femme: Some more from my ellen von unwerth collection. yes please.
Inspiration: Vorfas
femme: I found this photographer on flickr. http://www.flickr.com/photos/vorfas/  Just reblogging some stuff from my old blog!
"Skinny girls are for wimps!"
– so true :P
I give so much of myself away that sometimes i expect too much in return.